Partnering for success
The ingredients for business success
Business strategies
Moving from idea to action
Before starting your business, you need to have a plan to follow, conduct market research, define the product and undertake a budget forecast. Take action after evaluating your strengths and weaknesses.
Increasing sales
Using the SMART method, you can build an effective sales strategy by defining your goals.
Acquire new customers
Attract new customers and access new markets by choosing the most effective approach and by keeping an eye on your competitors.
Develop market share
Expand your business by stabilising your company and refocusing your efforts on your core business.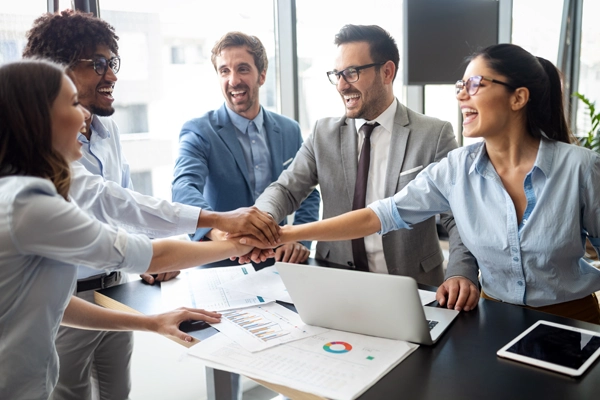 Entrepreneurial adventure
The essential keys to success
Be innovative, listen to the market and to your customers to build loyalty and help your business thrive. The quality of your office, tools, equipment and facilities are also important to your success.

Business plan
Write a solid file to present your business creation project.

Professional bank account
Compare banks for professionals to find the best branches.

Business name
The business name can be listed in the national trade register.

Legal status
There are several legal forms: limited liability company, simplified joint-stock company, Sole Proprietorship with Limited Liability, microenterprise, etc.
Digital marketing
When the internet disrupts marketing
Social networks, content marketing and Big Data are essential cornerstones of a company's digital marketing. This modern strategy uses interactive solutions for a successful digital marketing strategy.
Digital marketing improves through consumer behaviour.
Get a quick return on investment with good content management.
Leverage a strategy for website, social networks and e-mailing.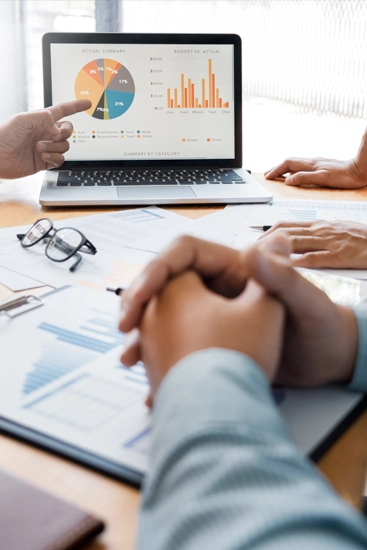 Virtual office
To simplify the life of self-employed people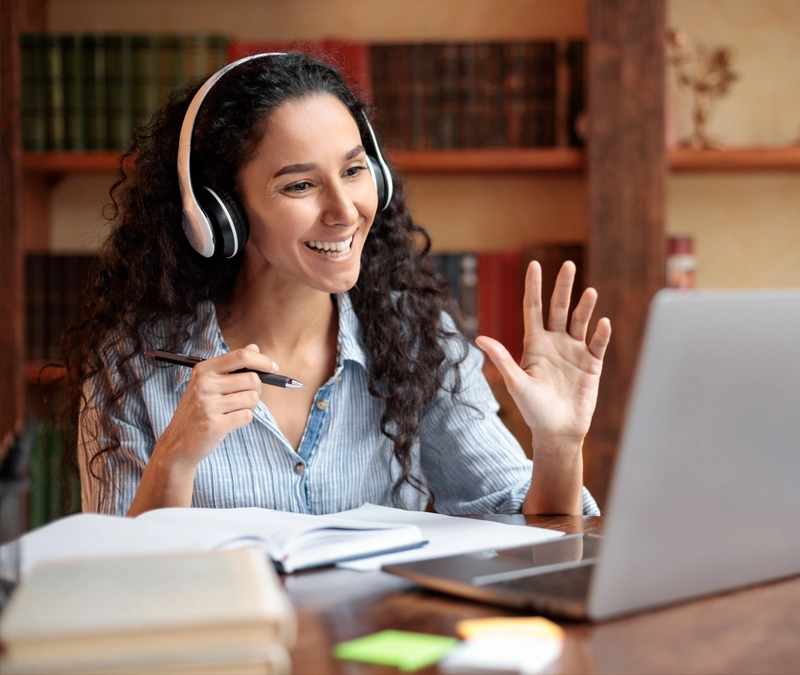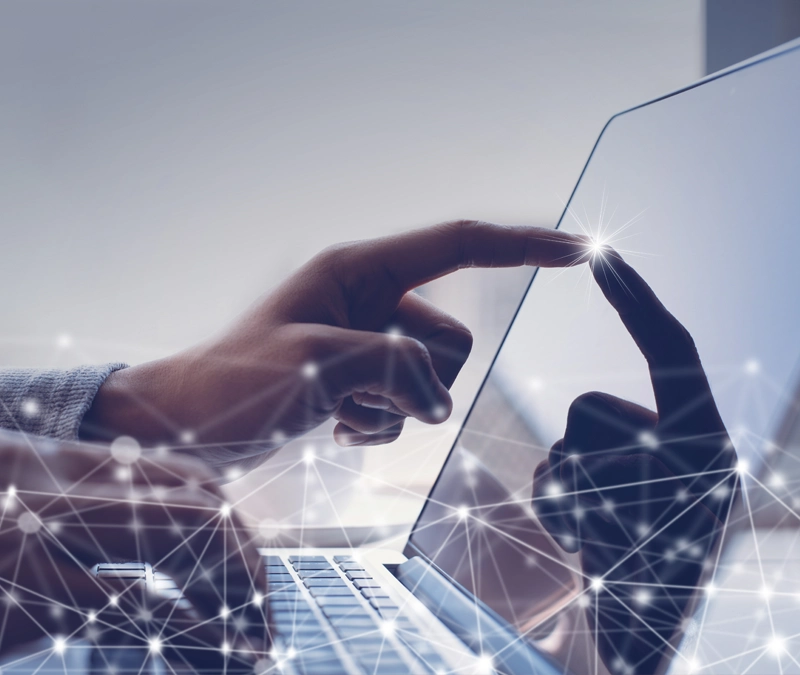 The virtual office is a tool that works as a one-stop shop. This program allows you to provide many services online, such as editing quotes, modifying and creating your status, calculating your VAT, following your declarations and procedures.
The Hello Primo virtual office helps you become an entrepreneur and develop your market by increasing your profits. This will allow you to save precious time.
B2B marketing
The marketing skills
you need to know in B2B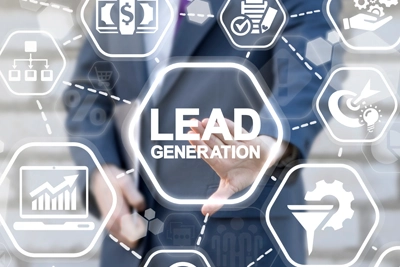 Using the lead generation strategy
If you want to generate leads, you should use the sales tunnel. Also consider using a lead nurturing strategy to increase your sales.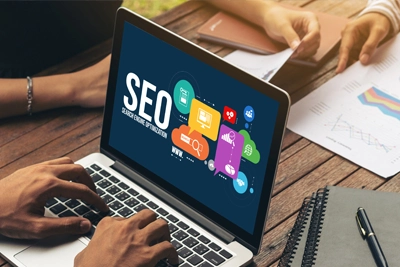 Optimise the SEO of a website
SEO is an ideal opportunity to raise awareness of a business or website. On-page SEO can optimise the performance of your inbound strategy.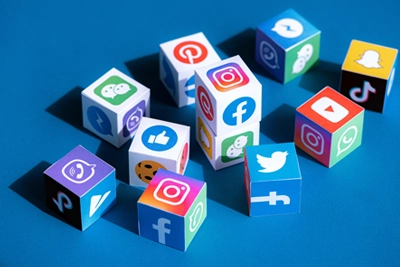 Communicate on social networks
To communicate effectively on social networks, you need to publish posts that are error-free and easy to read. Make sure to publish new content on a regular basis.